2022  CANCELLATION POLICY

COVID-19
Based on the latest developments around COVID-19, we know that these are uncertain times. We have changed our cancellation policy for all new bookings until further notice to help you to book your 2022 holiday with confidence and give you something to look forward to over the winter months.
New Bookings & Cancellation Policy 2022
We are offering the following special cancellation conditions due to COVID 19.
Refund of all payments only in the following cases:
If the borders of the host country or of the traveler are officially closed on the date of the course or charter.
If a quarantine of 7 days or more is imposed on travelers returning from their vacations.
– If boating or non-essential travel is formally prohibited in the area where the boat charter starts or the client's place of residence, on the dates of the cruise.
The obligation of a Covid-19 test (PCR) before or after the trip is not a sufficient condition to benefit from a refund.
Likewise, disruptions related to transportation are not a sufficient condition to be reimbursed.
The refund of the amounts paid will only be possible if all of the contractual terms and conditions have been respected: signature on the booking form or charter contract, evidence of the skipper holding the required licence provided, down payment made, balance payment made.
We look forward to seeing you in 2022.
MEET THE CREW AT MENORCA CRUISING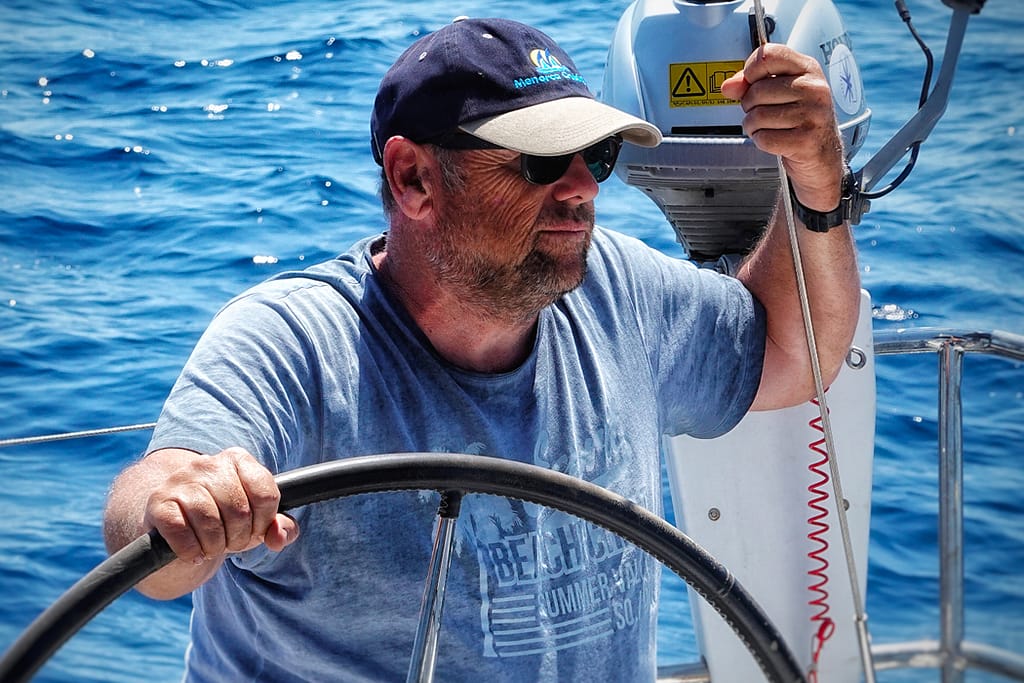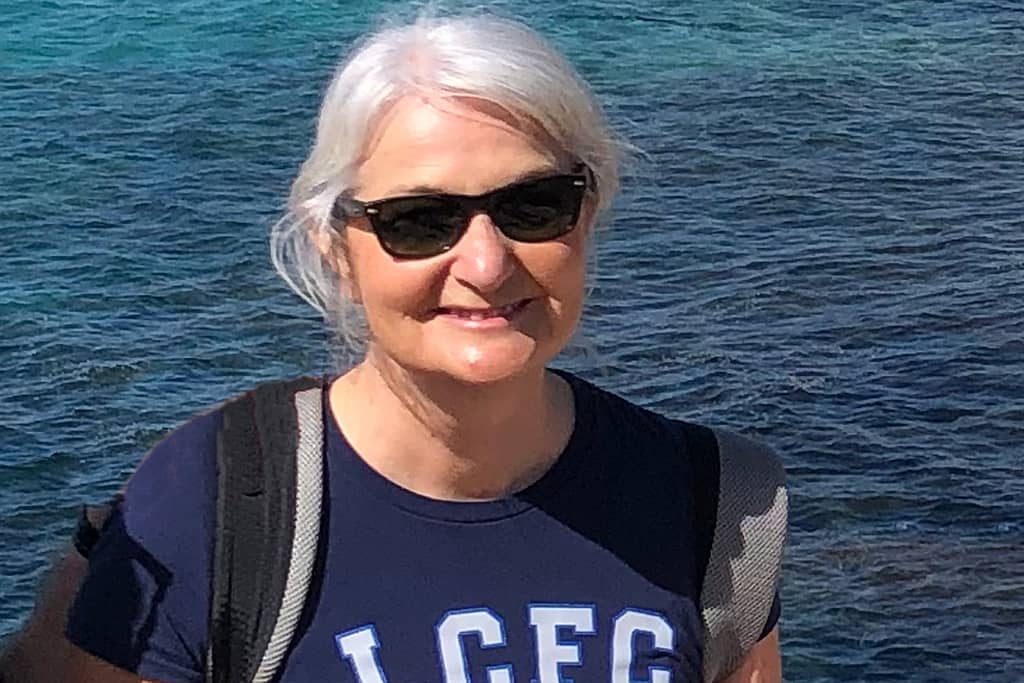 Support Team
Charter & Boat Preparation