DON'T MISS THE BOAT!
SAVE 5% ON YACHT CHARTER WITH OUR EARLY BOOKING OFFER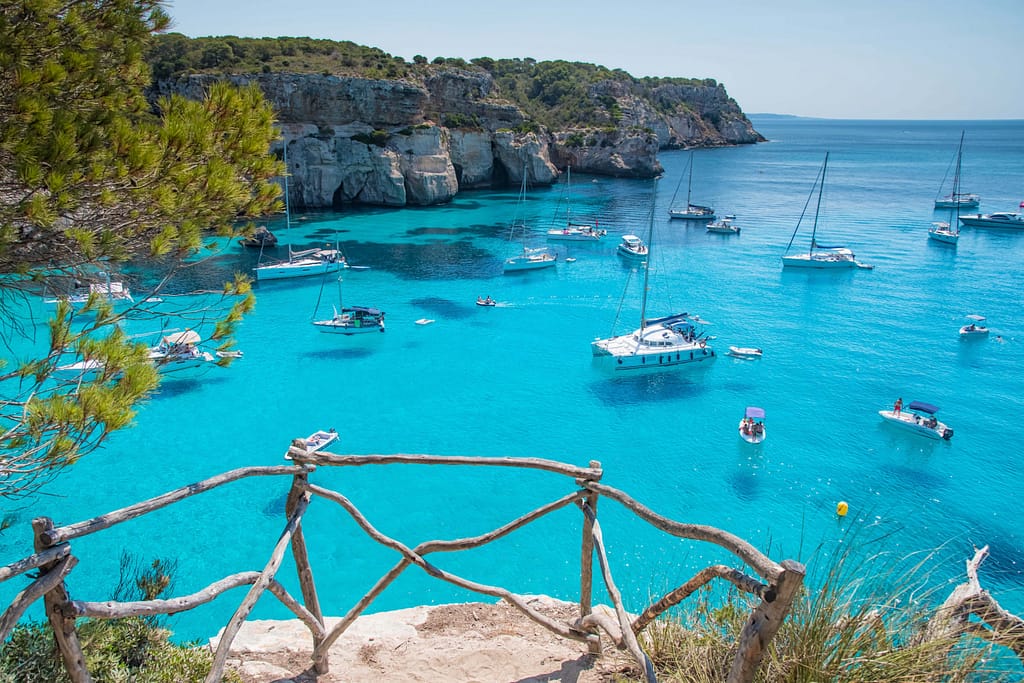 BOOK EARLY AND SAVE.
Book your 2023 yacht charter before the 31/12/2022 and save 5%.
Book early to ensure you secure the boat of your choice, 
especially for popular fiestas & regattas in Menorca 2023 and 2024.
Busy times include (dates subject to change.)

• 23-24 June – St Joan Fiesta, Ciutadella
• Fourth weekend in July – Fornells Fiesta
• 23 – 27 Aug – XVII Copa del Rey – Paneria/Vela Classica
• 6-7-8-9 Sep – Mahón Fiesta