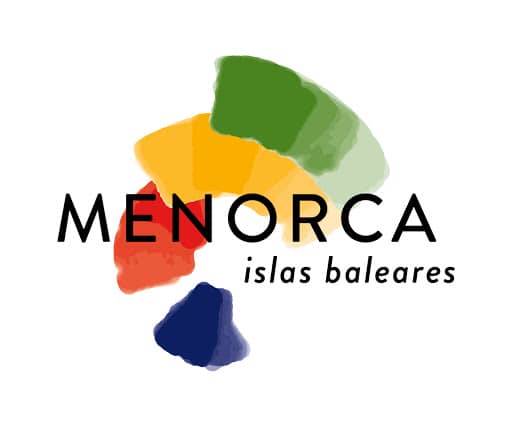 MENORCA – Plan Your Perfect Holiday
The beautiful island of Menorca is very different to its neighbour Mallorca. It has been bypassed by large-scale package tourism, leaving it a place loved for its charm and relaxed way of life. It has magical landscapes and deserted beaches, many of which can only be reached on foot or by sea.
Declared a Biosphere Reserve by UNESCO in 1993, it is protected against major development and is instead home to untouched coastlines and deep gorges where you can still find rare flowers and orchids. It is an island rich in history with strong ties to the UK throughout the 18th Century. There is also a fascinating prehistoric past and culture which is unique to the island.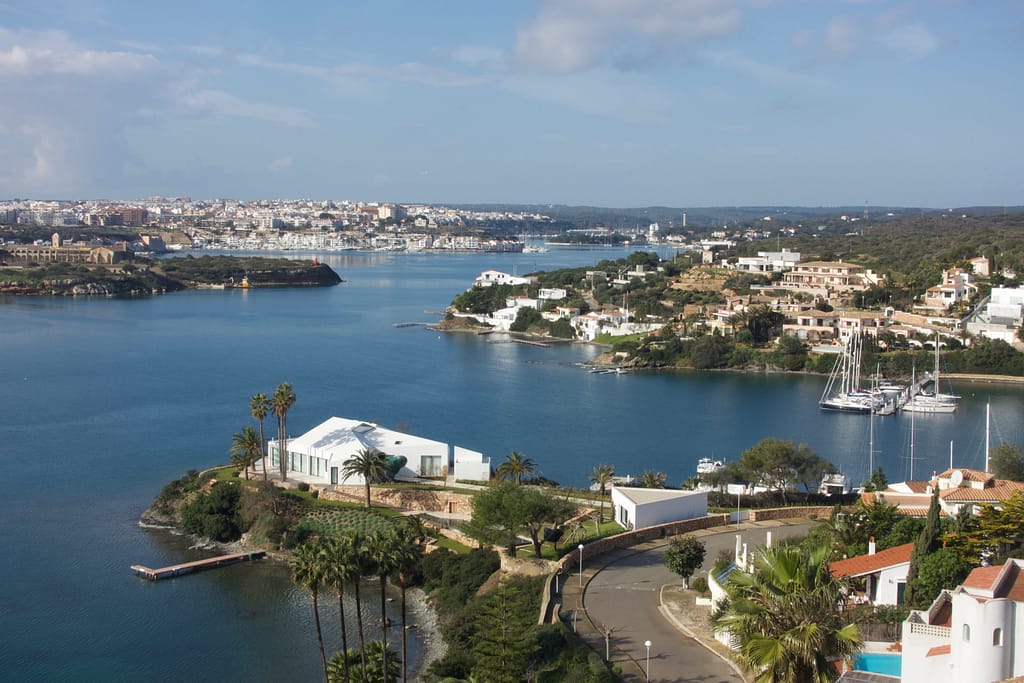 Es Port de Fornells
Fornells is a small fishing village with a high concentration of top quality restaurants. It is renowned throughout Spain for its mediterranean seafood. King Juan Carlos I of Spain has anchored his yacht here many times to partake of the speciality Caldereta de langosta (lobster stew).

Posidonia Life Project  has installed mooring buoys in the harbour of Fornells and around Isla Colom. These have been put there to protect the fields of Posidonia seaweed which are damaged by anchoring. The buoys can be booked in advance on the internet from 1st June to 30th September. However if one is free after 18.30 in the evening it is OK to go ahead and use it for up to 3 nights. The white buoys are for yachts of between 8-15m in length. You should be aware that there are also some private mooring buoys which must not be used.
There are two companies offering moorings in Fornells. Ports IB have pontoons and moorings along the harbour wall.
Ciutadella
Ciutadella was the island's capital from the Moorish epoch until the 18th century when the British moved it to Mahón. It mixes the medieval charm of narrow cobbled streets with the splendour of 18th century palaces. Ciutadella's port is smaller and less commercialised than Mahón, and it offers an alternative, yet impressive, glimpse of the past through its diverse and perfectly preserved architecture.

Ciutadella is home to one of the largest Fiestas in Spain, the Fiesta de Sant Joan. It will be impossible to find a berth anywhere near the town around June 24th when vast crowds will gather in the port for the traditional equestrian games. The ferries, which have dominated the harbour in recent years, moved out to the new ferry terminal outside the harbour in 2011.
Port Addaia
Port Addaya. Addaya (or Addaia) is a pretty, quiet yacht marina with a waterside bar and some beautiful views. It is ideally suited to those wanting to get away from it all. However, if you miss an Indian curry while you are in Menorca it is now also home to the Taj Restaurant.
Port d'Addaia – Tel. +34 971 358649
The Weather in Menorca.
Comfortable sailing all year, just two hours flying time from most UK airports. Transfer of 10 mins from Mahón airport to our hotels and yachts. Low cost flights for early bookings.
An Aerial snapshot video of Menorca
Magnificent scenery including endless sandy beaches and calas surrounded by the turquoise waters of The Mediterannean Sea.
The perfect destination for a yacht charter.

Prehistoric Past
For those interested in ancient ruins, Menorca has a greater quantity than probably any other Mediterranean island. It has been described as a huge open-air museum.  The taulas -massive T-shaped rock monoliths, the talyots – prehistoric watchtowers on the top of hills, and the navetas – prehistoric burial chambers, abound all over the island.
Naveta des Tudons is one of the oldest buildings in europe.
One of the many prehistoric taula on the island.
Fiestas throughout the summer.