RYA VHF (SRC)
Online Interactive Radio Course
When you register with us for the RYA VHF online course, you will receive a login and a password to the RYA Interactive site.
Online RYA VHF (SRC) Radio Course costs €99
We accept payment by credit or debit card, bank transfer, Transferwise etc
Assessment for your Licence – £60
Upon completion of the online course, you will need to take an assessment before you can be issued with a licence. This can't be completed online and must be carried out at an RYA Centre, at a cost of £60. The assessment takes approximately 1 hour. You will need to bring along a passport sized photograph of yourself. A range of flexible venues are available for assessments, please contact us for advice.
RYA Marine Radio Short Range Certificate Course taster
The Short Range Certificate is the minimum qualification required by law to control the operation of VHF and VHF Digital Selective Calling (DSC) equipment on any British flagged vessel voluntarily fitted with a radio. This includes both fixed and hand held equipment using International channels.
A radio is an important piece of safety equipment on board and it is vital to understand the correct procedures. Unnecessary transmissions could block out a Mayday distress call.
Course topics include:
the basics of radio operation
distress, emergency and medical assistance procedures
making ship to shore telephone calls
Digital Selective Calling (DSC) using simulators
Global Maritime Distress and Safety System (GMDSS)
Emergency Position Indicating Radio Beacons (EPIRB)
Search and Rescue (SART)
More information about the Marine Radio Short Range Certificate Course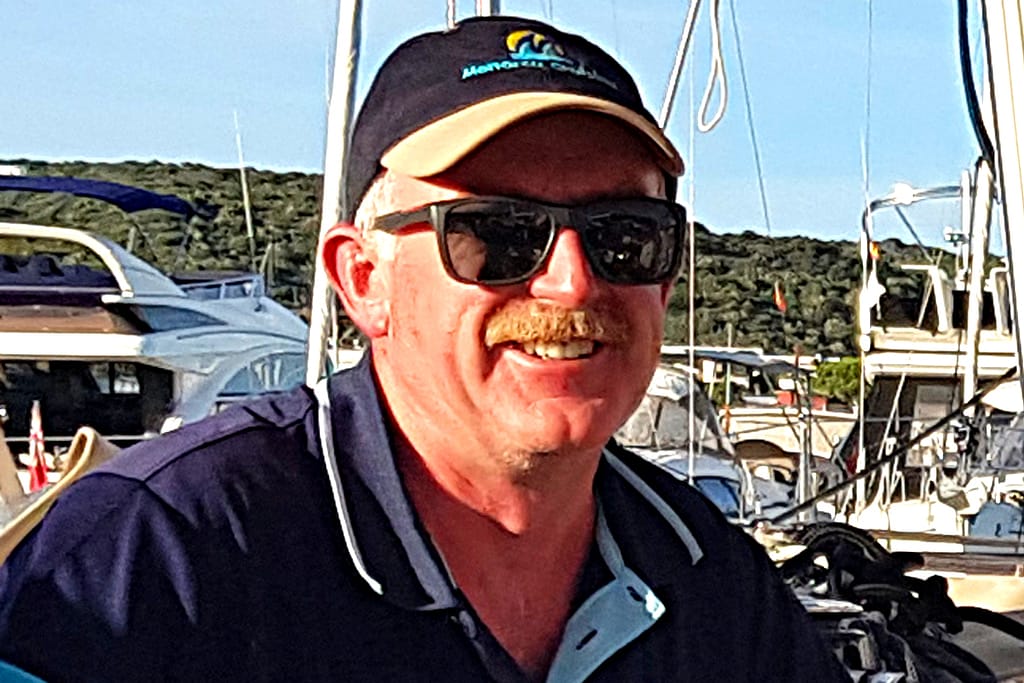 Andy
RYA Principal & Chief Instructor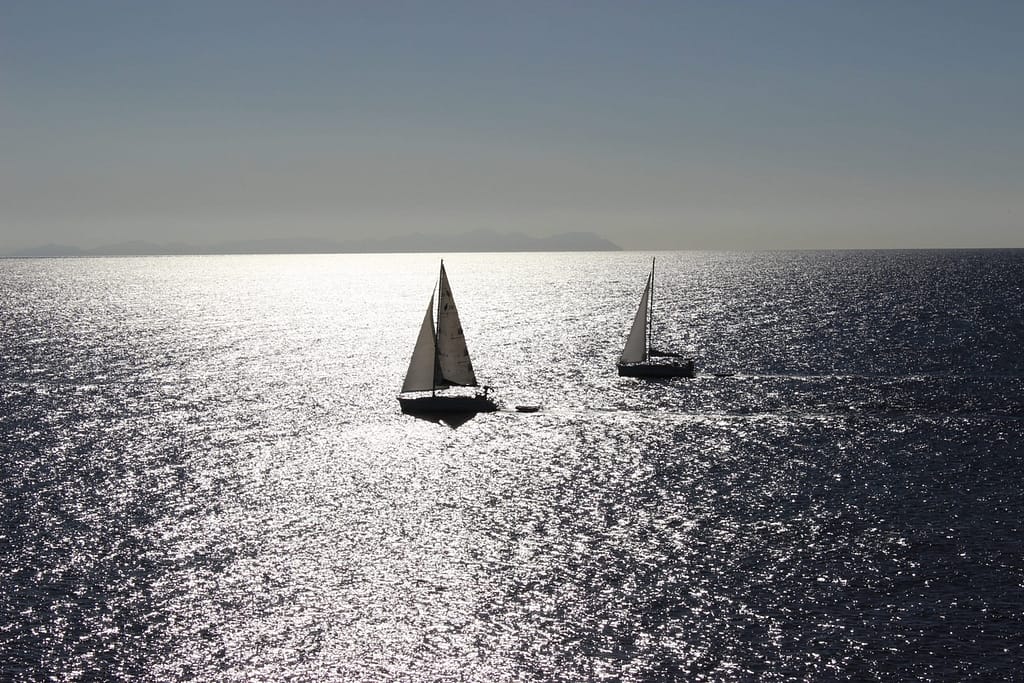 RYA Sailing Courses
Comp Crew, Day Skipper & More
Support Team
Charter & Boat Preparation