Practical Sailing Courses in the Mediterranean
RYA 5 Day Practical Course
DESIGNED FOR: The RYA Competent Crew Course teaches you how to sail. It is ideal for beginners or dinghy sailors and for those who would like to become active crew members. The course gives you the chance to live on board and really get to know a boat.
By the end of the course you should be able to steer, handle sails, keep a lookout, row a dinghy and assist in all the day to day duties on board. During the course we explore beautiful unspoilt coves each lunchtime. Evening stops may enable us to go alongside, in the pretty old fishing harbour of Fornells, famous for its great seafood restaurants, in Addaya or the old capital, Ciutadella.
AIM: To cover the full RYA Competent Crew Syllabus; to introduce seamanship; Mediterranean mooring (stern or bow to the quay); to produce a safe, confident crew with good sailing skills.
PROGRAM: Knowledge of sea terms and parts of a boat, her rigging and sails, sail handling, ropework, fire precautions and fighting, personal safety equipment, man overboard, emergency equipment, meteorology, seasickness, helmsmanship, general duties, manners and customs, rules of the road, dinghies.
Duration: 5 days
No of Students: 4/5 maximum and 2 minimum
Accommodation: 5/6 nights aboard
Qualification achieved: RYA Comp Crew Cert
Pre-Course experience: None
FEES (including Spanish Tax)

Price per person in shared cabin / saloon berth
FEES (including Spanish Tax)

Private Cabin (single occupancy)
Family / Private Charter with tuition (including spanish tax)

Price may vary acording to size of family or private group
Please note that we will always try to find you a suitable cabin mate for your course. Berths are in a shared double cabin or saloon berth. If you would prefer to guarantee that you will not be sharing with anyone, you can choose to book a private cabin.
WHAT YOUR FEES INCLUDE
Fully qualified professional instruction and all safety equipment
Accommodation on board for 5/6 nights
Fresh Mediterranean cuisine for lunch each day
Fuel
Mooring fees in Mahón Harbour and Fornells
Freshly laundered sheets and bedding
RYA cruising Log Book G15
WHAT IS NOT INCLUDED
Flights (2.5 hrs. duration)
Mooring fees away from Mahón Harbour & Fornells. Anchoring options available
Holiday insurance (You need normal cancellation, lost cash etc. Please show details on your booking form)
Shore based accommodation (Accommodation options)
"Andy was an extraordinary instructor calm, informed with a reflective style of teaching. You are very lucky to have an instructor of such merit".
Excellent instructor
"Andy was an excellent instructor, I feel my knowledge. instincts for sailing and wind and my approach to sailing improved dramatically. He is the perfect combination of an instructor who takes his subject very seriously with discipline and someone who is passionate and finds the fun in what he teaches".
A big thank you.
Four years ago you helped us to start our sailing adventure with a competent crew course. A year later, a day skipper course, designed specifically around the needs of a husband and wife team to short-handed sail in safety paved the way for our first Yacht.
We shall greatly miss the beautiful island of Menorca but perhaps more we will miss the professional, honest advice and a sense of humor that prevailed no matter what!!
Thank you again for flattening the learning curve in such a nice way.
Great week sailing
"I had a great week. Andy dealt with all our different levels very well making sure everyone got to try everything. I was never made to feel stupid and he answered all of my questions. I feel much more confident than at the beginning of the week".
"I was very impressed with Andy as an instructor. He was extremely thorough and very flexible in his teaching based on the conditions. He allowed us to go beyond the Competent Crew syllabus and helped with further work that would be useful for Day Skipper. The room was better than expected. I would definitely recommend to friends to come here to do similar courses and will return if I charter a yacht".
"Andy was a very knowledgeable instructor with the patience of a saint! Thank you for a great week".
Loved the Day Skipper Course
"I absolutely loved the course and made some really fantastic friends. I am completely smitten with sailing now and plan to do my Day Skipper Theory in September. Hopefully will return to do the practical next summer, and perhaps talk some of my friends into doing the competent crew at the same time. Thanks for a brilliant holiday"!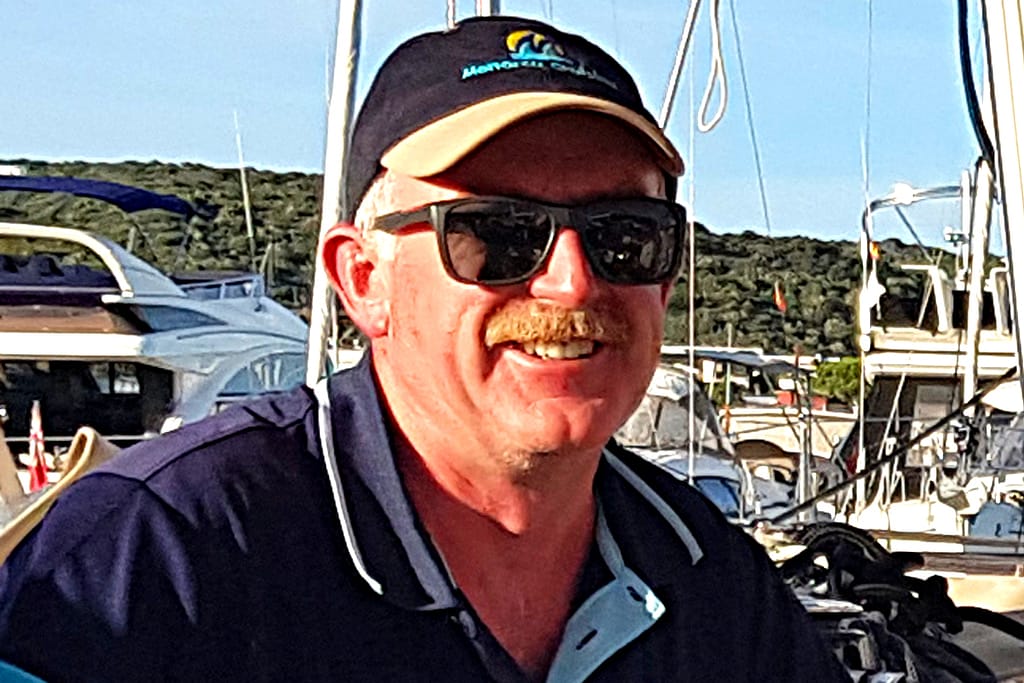 Andy
RYA Principal & Chief Instructor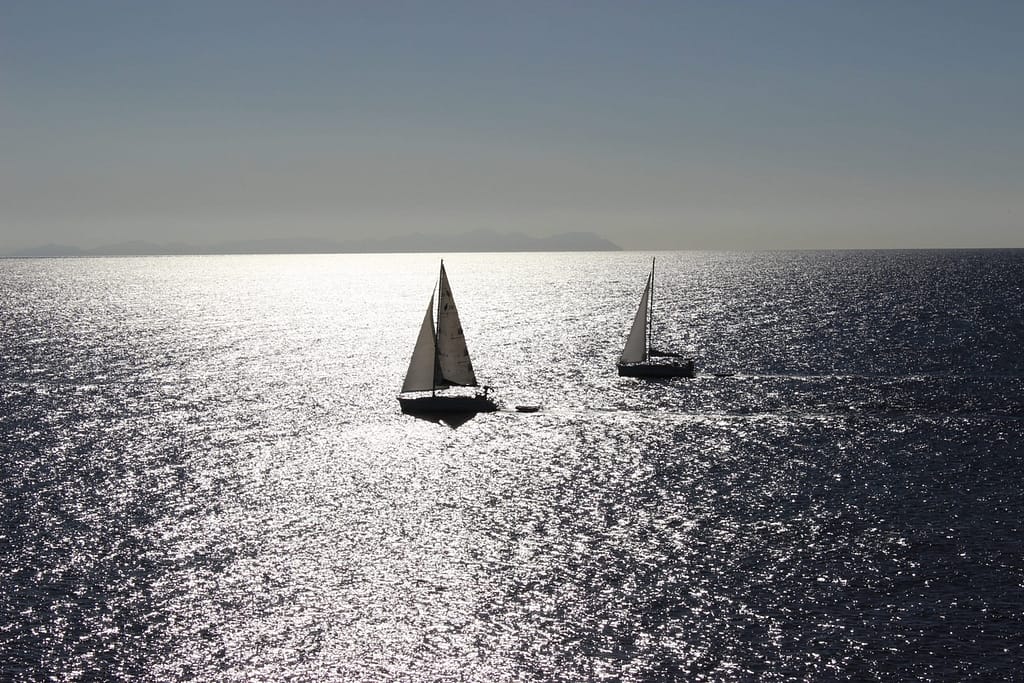 RYA Sailing Courses
Comp Crew, Day Skipper & More
Support Team
Charter & Boat Preparation